No pay for me
Taking a page out of President Donald Trump and Sen. Rick Scott's political payday playbook, Combat Veteran and congressional candidates Cory Mills has just come out and said that he will donate his entire congressional salary (if he wins) to charity and will not invest, or allow his family or staff to invest in the stock market while he is in office.
Rep. Anthony Sabatini and others in the GOP primary race did not comment on the matter. 
READ MORE

Family First Divorce Bill Could be up for signing Within the Next Couple of Weeks
Prominent Conservative groups have weighed in and are urging Gov. Ron DeSantis to sign the "Alimony" bill that is expected to reach his desk in the next couple of weeks.
Divorce is almost inevitable and very commonplace, so for these Christian-based groups to come out in support of a Family First divorce bill, well, that just says sit all.
READ MORE

Rep. Anna V. Eskamani
-Back in Orlando, but before going home stopped by a fundraiser for Ukrainian Project, a local nonprofit launched to support humanitarian efforts for Ukrainians. Rep. 
@scottplakon
 was there too!
are organized, energized and ready to KEEP Seminole blue this November! We've got a tough race ahead, but with help from 
#SemDems
 we are ready to win!
Lauren Book
-Soaked up the beautiful weather with family and friends in 
@SWR_Gov
. We met with constituents, thanked first responders, & enjoyed the animals! Thank you to the Sunshine Ranches HOA for throwing such a fun event!
Matt Gaetz-The Biden Regime:
Made in China
Rep. Anthony Sabatini-The Clintons are the worst people in the history of the world
Ileana Garcia
·-This weekend you can enjoy our beautiful waterways thanks to great people 
@MyFWC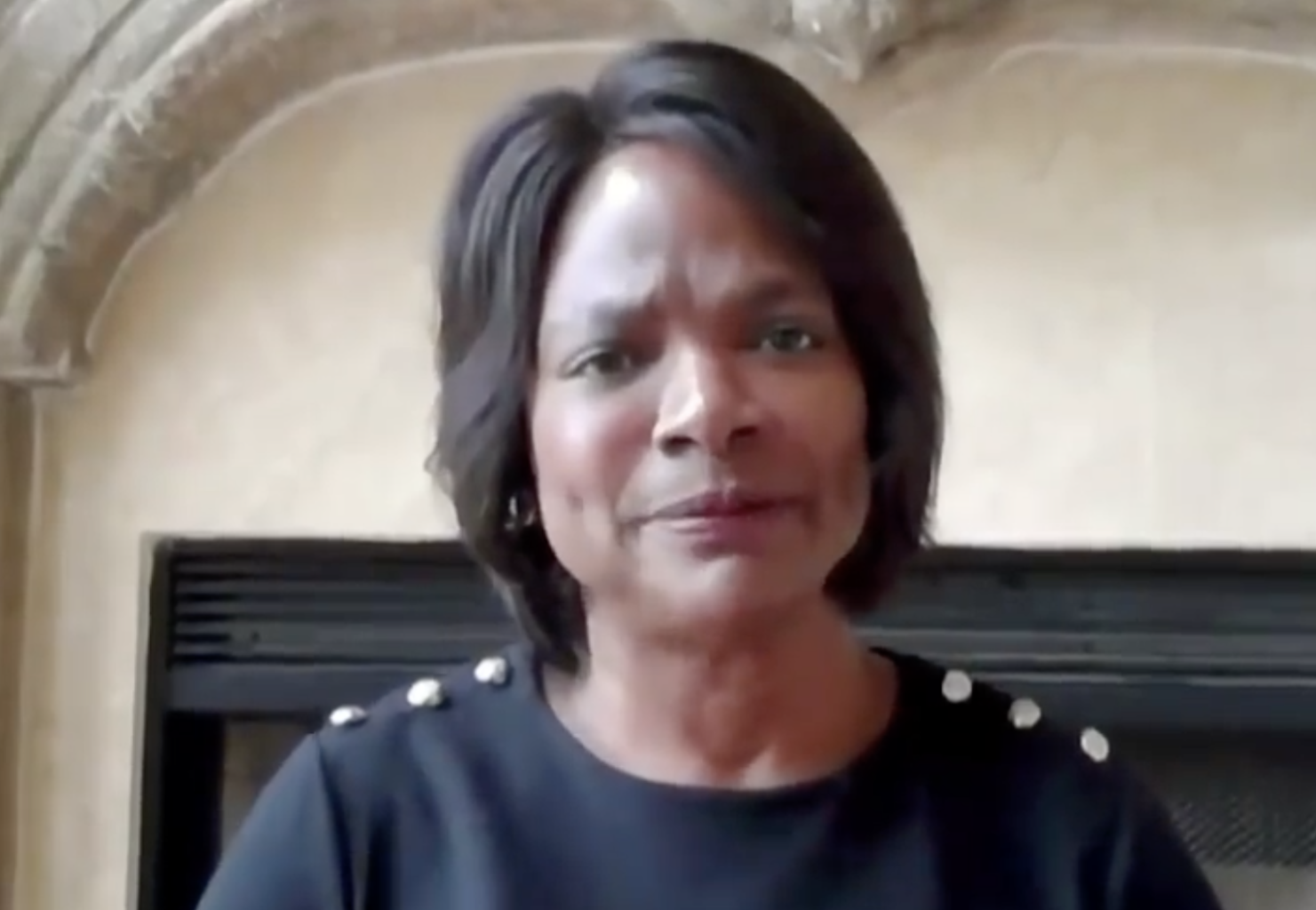 The JUICE is squeezed by The Floridian's Javier Manjarres, Daniel Molina, and Jim McCool