You know the story about David versus Goliath, right?
This year in Florida politics, Gov. Ron DeSantis is Goliath and the Florida Democratic Party is David, but it looks like Goliath is going to get the best of little Davy.
Gov. Ron DeSantis has hauled in $5 million for his reelection bid just last month alone.
AG Commissioner Nikki Fried, who is lagging behind DeSantis by 20 percentage points in the latest St. Leo University poll, raised a "whopping" $440,000 to match DeSantis's $5 million.
Yikes!
According to our abacus, the Friends of DeSantis Committee has raked in in $92 million since early 2019, and another $6 million during the same time period.
Commissioner Fried has brought in a total of $2 million since jumping in the race.
$98M > $2M
Oof!

Switching races
The Floridian first reported the news that Alina Garcia, a former Rubio aide, has decided to run for the State House in District 115 and not run in State Senate Seat 38. 
READ MORE


"
Demings Accused of Contributing to 'Border Crisis'
" by The Floridian's Daniel Molina—Given the growing concerns bipartisan lawmakers have shared regarding border crossings, the Biden administration's intention to end "Title 42" has caused an uproar. 
Title 42
 is a pandemic border policy enacted by the Trump administration, which allowed the U.S. Department of Homeland Security to deport migrants, citing health concerns as a result of the COVID-19 pandemic.
"
DeSantis Reminds Voters of 'Disgraceful 60 Minutes hit job
'
" by The Floridian's Jim McCool—Florida Governor 
Ron DeSantis (R)
 is continuing his rivalry with the mainstream media, referencing what he is calling a "manufactured and disgraceful '60 Minutes' hit job." The comments from the Governor come after First Lady Casey DeSantis also directed comments at "the dishonest corporate media."
"
We Will See Many More Venezuelas if China Wins
" by Senator Marco Rubio—In 1987, the U.S. government launched a massive anti-drug campaign. One of the most memorable ads featured a sizzling egg and the warning, "This is your brain on drugs."
"
Communications Workers of America Endorse Crist
" by The Floridian's Daniel Molina—Florida Rep. 
Charlie Crist (D)
, who's amassed support from Florida unions, has gained another endorsement in the Communications Workers of America (CWA). The announcement came over the weekend as reports indicate Florida Governor Ron DeSantis (R) has a double-digit lead over gubernatorial hopefuls.
"
Ashley Moody Endorses Jimmy Patronis in Reelection bid
" by The Floridian's Daniel Molina—After joining him to endorse 
Wilton Simpson (R)
 for Florida Agriculture, Florida's Attorney General Ashley Moody (R) has now endorsed Florida's Chief Financial officer Jimmy Patronis (R) in his reelection bid. Both Moody and Patronis have worked together to tackle concerns in Florida concerning fraud and scams.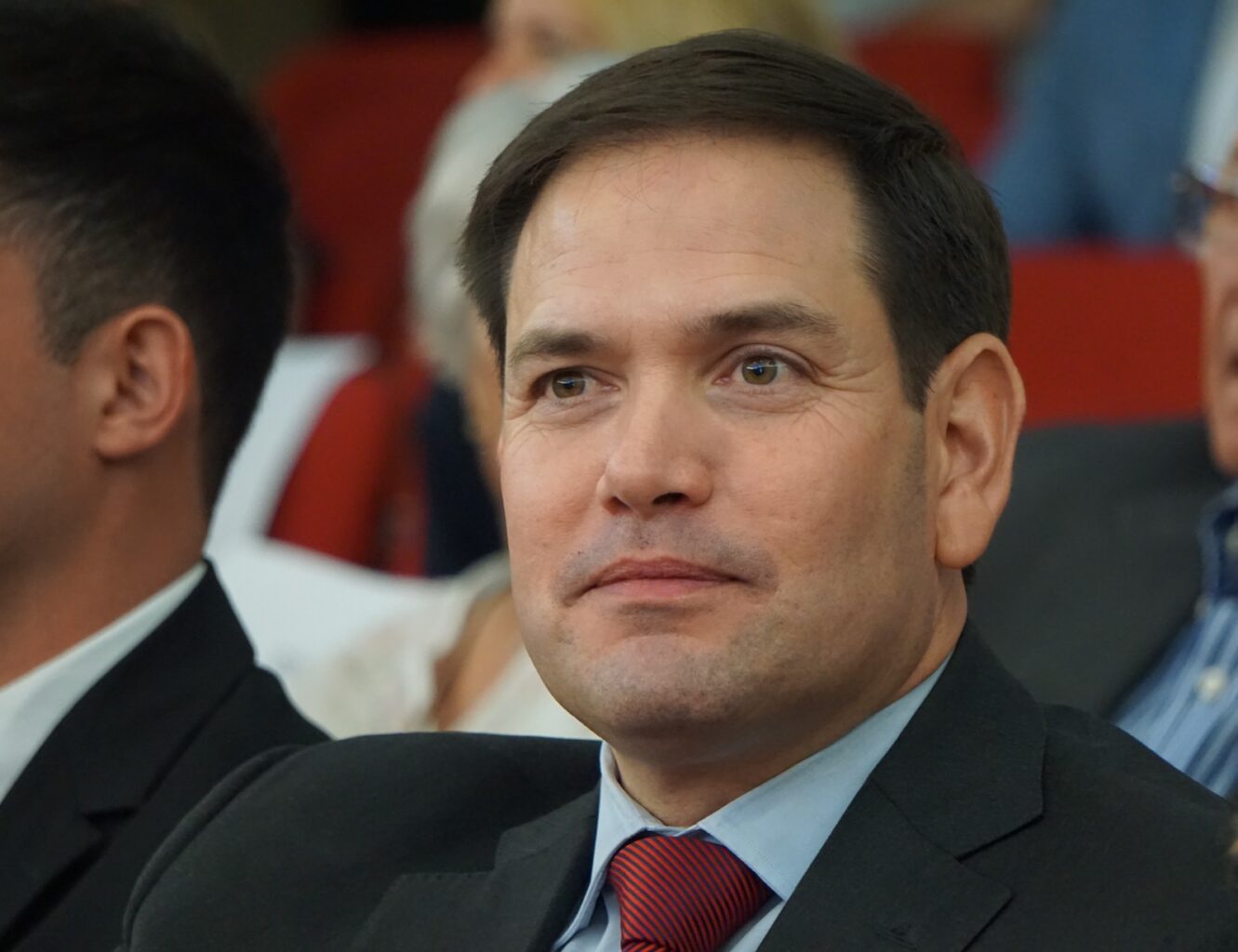 The JUICE is squeezed by The Floridian's Javier Manjarres, Daniel Molina, and Jim McCool