It was only a matter of time before legacy media outlets like the New York Times and progressive media publishers like Peter Schorsch tried to blame Florida Gov. Ron DeSantis for the destruction caused by Hurricane Ian.
"This lack of urgency begins at the top. The Governor, who went to a high school football game Friday night, went 22 hours w out an update," tweeted Schorsch, who is openly supporting Democrat gubernatorial nominee Charlie Crist against Gov. DeSantis in next month's midterm gubernatorial election.
Schorsch, who has been arrested twice for fraud, made racist remarks, and accused of running a pay-to-play media scheme with his website, referenced a New York Times article on the storm that stated there was a "delay" in Charlotte County's evacuation plan that "may have contributed to catastrophic consequences."
"The delay, an apparent violation of the meticulous evacuation strategy the county had crafted for just such an emergency, may have contributed to catastrophic consequences that are still coming into focus as the death toll continues to climb," stated the story, as tweeted by POLITICO's Matt Dixon.
One Charlotte Country resident, Kimberly Amontree, tweeted that she first received the evacuation notice early morning on Tuesday, which debunks the NY Times narrative.
The many Floridians, Schorsch is considered dishonest and someone who peddles rumors, and is fixated on drawing attention to himself and his very a feminine murses.
"He is a petulant little child who was probably neglected as a little boy, and who needs any affirmation to get himself through each day," said an individual about Schorsch, who we will keep her identity private.
DeSantis's campaign communications director, Lindsey Curnette disproved Schorsch's remark, calling it "false and dishonest."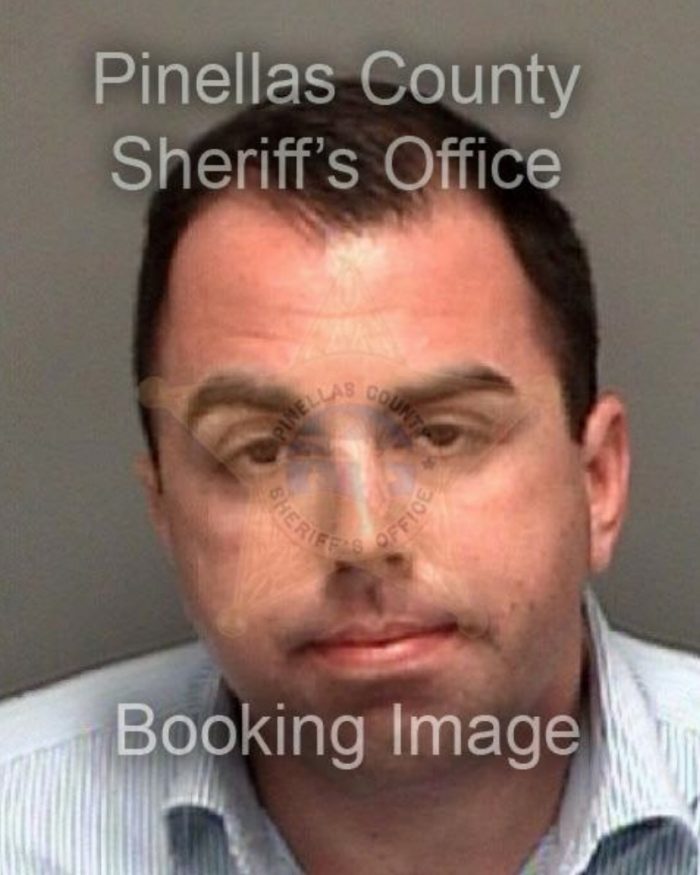 Curnette added that when then Tropical Depression 9 was forming, DeSantis had already issued a State of Emergency that included Southwest Florida, and held 12 subsequent updates before the storm made landfall.
In reviewing Schorsch remark that DeSantis did not give an update on the storm almost a day after attending a high school football game with the First Family in Vero Beach, Florida, the allegation is false.
DeSantis first updated Florida when TD 9 formed on September 23, issuing an executive order to declare a state of emergency for 24 counties, including Lee, Charlotte, Collier, and Manatee Counties.
At this point, all of the spaghetti tracking maps had Tropical Storm Ian heading towards the Panhandle, with some taking it to the Tampa Bay area.
"Today, I signed an Executive Order issuing a State of Emergency due to the threat of Tropical Depression 9," said Governor Ron DeSantis. "This storm has the potential to strengthen into a major hurricane and we encourage all Floridians to make their preparations. We are coordinating with all state and local government partners to track potential impacts of this storm."
According to the executive edict, the Florida National Guard was mobilized and it gave state and local governments "ample time, resources and flexibility to prepare."
The very next day, DeSantis extended the State of Emergency to include all 67 Florida counties.
Floridian's had 5 full days to prepare and plan to evacuate before the storm made landfall in the early afternoon on September 29.
As we reported, Schorsch's friend, Charlie Crist, had already fired off a fundraising email just hours before the storm ravaged Florida.