DeSantis Appointee Esther Byrd Accused of Being a 'Sexual Deviant' Over Extramarital Affairs
The nasty online cage match between supporters of former President Donald Trump and Florida Governor Ron DeSantis in the 2024 Republican presidential.One of DeSantis's appointee is being torched on social media..READ MORE


Rick Scott-Iran-backed Hamas terrorists have been holding hundreds hostage, including Americans, for 44 days.
On October 7th, Israeli children were kidnapped from their mothers and held captive by Hamas. It's evil, and we must keep fighting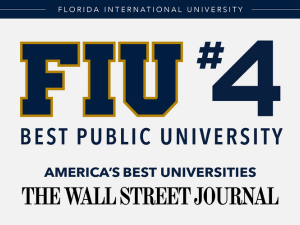 DeSantis Appointee Esther Byrd Accused of Being a 'Sexual Deviant' Over Extramarital Affairs
Rubio Blames Biden for Border Crisis, 'Doing Opposite of Trump'
Mills Comes Out in Favor of Banning TikTok
Rubio Urges Independence From China on Critical Minerals
DeSantis Says Trump is Easily Distracted
Florida Political Leaders React to Milei's Argentine Presidential Elections Victory
Juice
—11.20.2023—Biden Admin Turns on Israel—DeSantis Plummets in New Poll—Rubio Say America Safer Under Trump—More...
The Last Squeeze is squeezed by Javier Manjarres, Jim McCool, and Daniel Molina