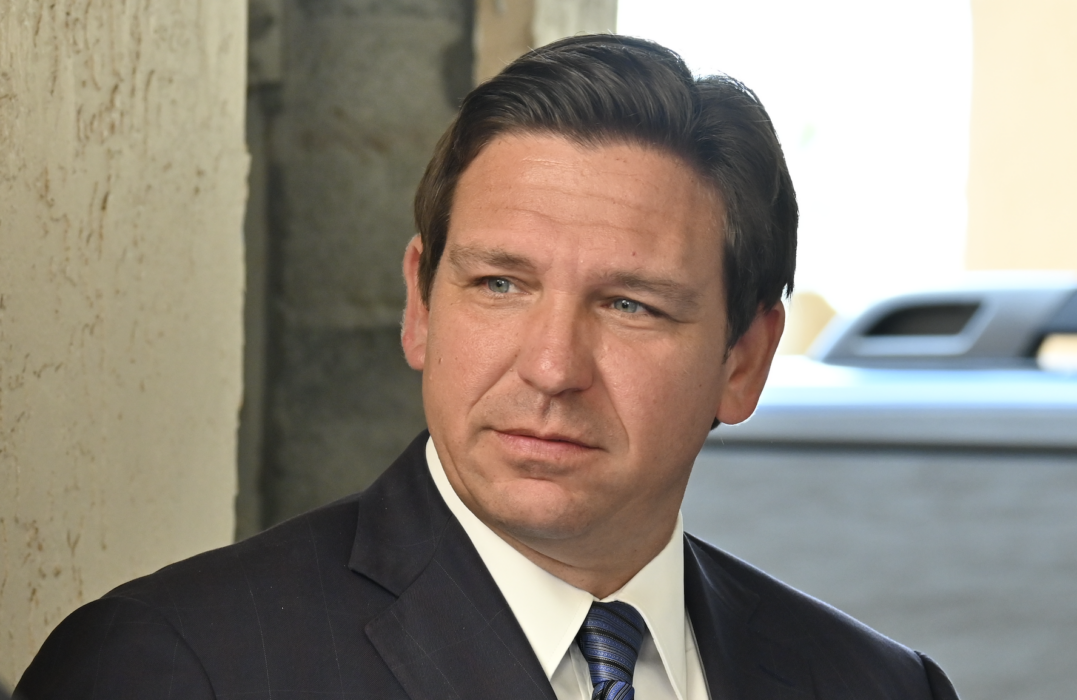 Gov. Ron DeSantis (R-FL) has chosen to nominate Dave Kerner as the new Executive Director of the Florida Department of Highway Safety and Motor Vehicles (FLHSMV). In doing so, Gov. DeSantis's appointment of Kerner opened a position on the Palm Beach County Board of County Commissioners. DeSantis appointed Michael Barnett to the position.READ MORE


Congresswoman Kat Cammack-The rule changes being negotiated are not concessions, they're solid conservative wins. We're ready to move forward and get to work for the American people.
Jared Moskowitz- Not A Single democrat is questioning the results of the Governors win in Miami Dade. We must all speak out against baseless conspiracy theories.

"Donalds Issues Official Statement Following Historic Week in Congress" by The Floridian's Jackson Bakich—Rep.-elect Byron Donalds (R-FL) has made headlines this week as the (soon-to-be) sophomore Congressman was nominated by Rep.-elect Chip Roy (R-TX) for Speaker of the House. With national attention heading Rep. Donalds' way, the House Republicans erupted in applause when the Florida Congressman flipped his vote on Friday from the Freedom Caucus candidate (who was once at one point, Donalds himself) to Speaker favorite, Rep.-elect Kevin McCarthy (R-CA).
"5 Crucial Elections Across the World in 2023" by The Floridian's Jim McCool—The stage for international politics has changed immensely since the Biden Administration has taken office. But according to Eduardo Gamarra, professor of politics and international relations at Florida International University, some elections around the world this year could be very consequential for international politics and should be watched carefully.
"DeSantis Appoints Democrat to Head Dept of Highway Safety, Flips Palm Beach County Commission Red" by The Floridian's Jackson Bakich
"BREAKING: Donalds, Paulina Luna Flip, Vote for McCarthy" by The Floridian's Jackson Bakich—While there were rumblings of some deliberation and dealmaking behind closed doors concerning getting Rep.-elect Kevin McCarthy (R-CA) the votes he needs to become Speaker of the House. So far, three Floridians, Rep.-elect Byron Donalds (R-FL), Rep.-elect Matt Gaetz (R-FL), and Rep.-elect Anna Paulina Luna (R-FL) have already made interesting changes with their votes compared to yesterday's proceedings.
JUICE—Florida Politics' Juicy Read —1.6.2023 — President Donald Trump Next Speaker of the House? — DeSantis to Tackle Prescription Drug Problem— Donalds, Soto, Luna —More...
Last Squeeze is pressed by Javier Manjarres, Jim McCool, and Daniel Molina