Moody Files Charges Against Leaders of Domestic Violence Group
Felony charges were announced today for two former leaders of the Florida Coalition Against Domestic Violence, according to Attorney General Ashley Moody....READ MORE


Debbie Wasserman Schultz-What a badge of dishonor, and all thanks to @RonDeSantis and extreme Republican attacks on the LGBTQ+ community and erasure of Black history. Let's fight for our freedoms and #VoteBlue.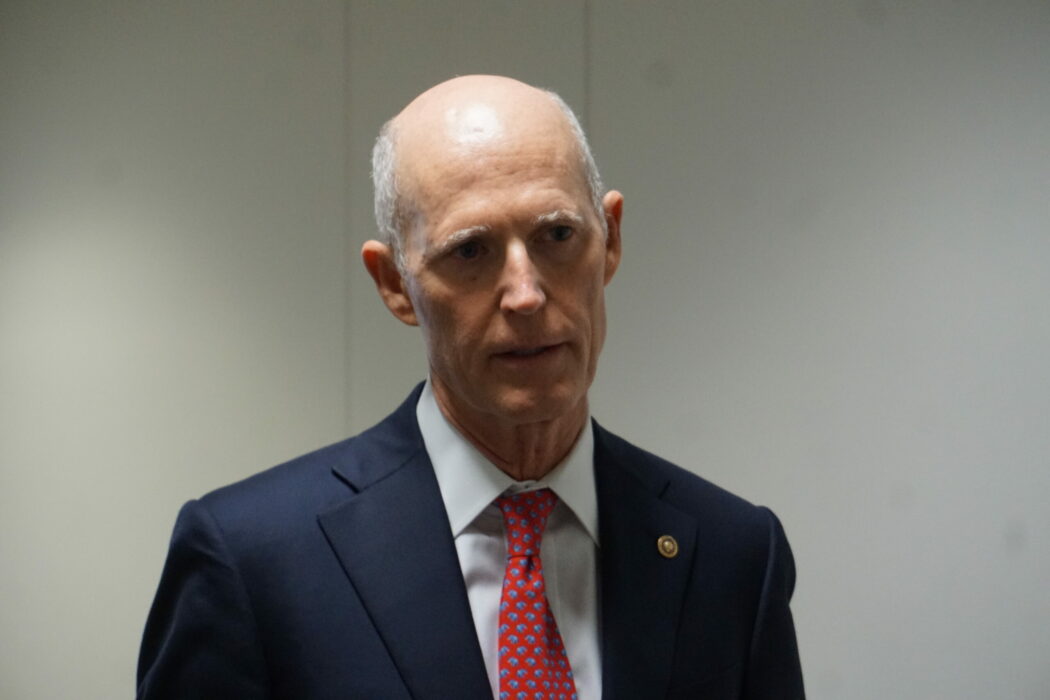 Steube Rejects Idea of a Continuing Resolution Before Government Shutdown—By The Floridian's Jackson Bakich—With a government shutdown looming at the end of the month, Representative Greg Steube (R-FL)...
Rubio Reiterates Importance of Inquiry Before Impeachment—By The Floridian's Grayson Bakich—The House impeachment inquiry into President Joe Biden will have its first hearing on September 28th. Senator Marco Rubio...
Moody Announces Charges Against Former Leaders of Domestic Violence Non-Profit—By The Floridian's Chris Nelson—Felony charges were announced today for two former leaders of the Florida Coalition Against Domestic Violence, according to Attorney General Ashley Moody.
DeSantis Suspends Another Republican Public Official After Arrest for Kickback Scheme—By The Floridian's Chris Nelson
Scott Rounds Up Nearly Every Republican Senator to Blast Schumer Dress Code Change—By The Floridian's Jackson Bakich
DeSantis Plummets in new CNN Poll—By The Floridian's Daniel Molina—A new poll could potentially spell trouble for Florida Governor Ron DeSantis (R). The Florida Governor has been a close second to President Donald Trump...
Juice
—9.21.2023—Gaetz Grills AG Garland—DeSantis's Robust Energy Plan for America—More...
The Last Squeeze is squeezed by Javier Manjarres, Jim McCool, and Daniel Molina