Fox News Power Rankings: DeSantis Holds Second Place but Faces Increasing Competition
Fox News' recently unveiled 'Power Rankings' showing that Florida Governor Ron DeSantis is preserving his lead ahead of most Republican presidential candidates ...READ MORE


Marco Rubio-Just one day after Biden released $6 billion as ransom for American hostages the "president" of Iran appeared before the UN General Assembly in New York & vowed to assassinate former American government officials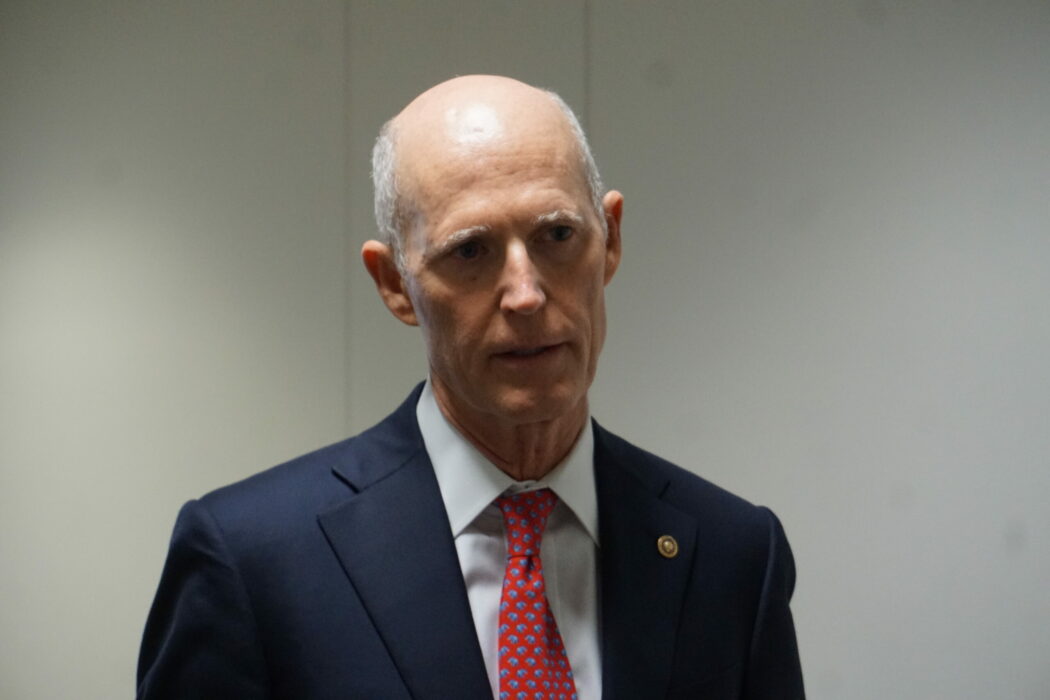 Fox News Power Rankings: DeSantis Holds Second Place but Faces Increasing Competition—By The Floridian's Mateo Guillamonte — Fox News' recently unveiled 'Power Rankings' showing that Florida Governor Ron DeSantis is preserving his lead ahead of most Republican...
Scott Says China is a 'Bully You Do Not Appease'—By The Floridian's Grayson Bakich — Tensions between the United States and China continue to boil, and solutions seem out of reach. Senator Rick Scott (R-FL) said...
Waltz Demands Support for Iraqi Allies—By The Floridian's Jackson Bakich — Representative Mike Waltz (R-FL) has sent a letter to President Joe Biden (D) demanding that he "end the unacceptable treatment of Iraqi Kurds...
Newsom Calls Biden Administration 'a Masterclass'—By The Floridian's Daniel Molina — California Governor Gavin Newsom (D) is going to bat for the Biden administration. During an interview with CNN...
Juice
—9.20.2023—Replacing DeSantis and Filling his Cowboy Boots a Heavy Lift for Republicans—More...
The Last Squeeze is squeezed by Javier Manjarres, Jim McCool, and Daniel Molina