DeSantis Established Conservative Bona Fides in 2012
Now that Governor Ron DeSantis (R-FL) will officially announce his 2024 Presidential campaign on Twitter Spaces, it is likely he will now directly address the attacks by former President Donald Trump...READ MORE


Debbie Wasserman Schultz-His (DeSantis) tyrannical ways of using division and prejudice must never venture beyond the Florida line…We cannot and will not let him re-write America's history and push his politics of distortion, bigotry, and fear on the American people.
Brian Mast-Fentanyl is ravaging communities across the country. It's another devastating impact of the lack of security at our Southern Border. This week, I'm voting to tackle this crisis head on.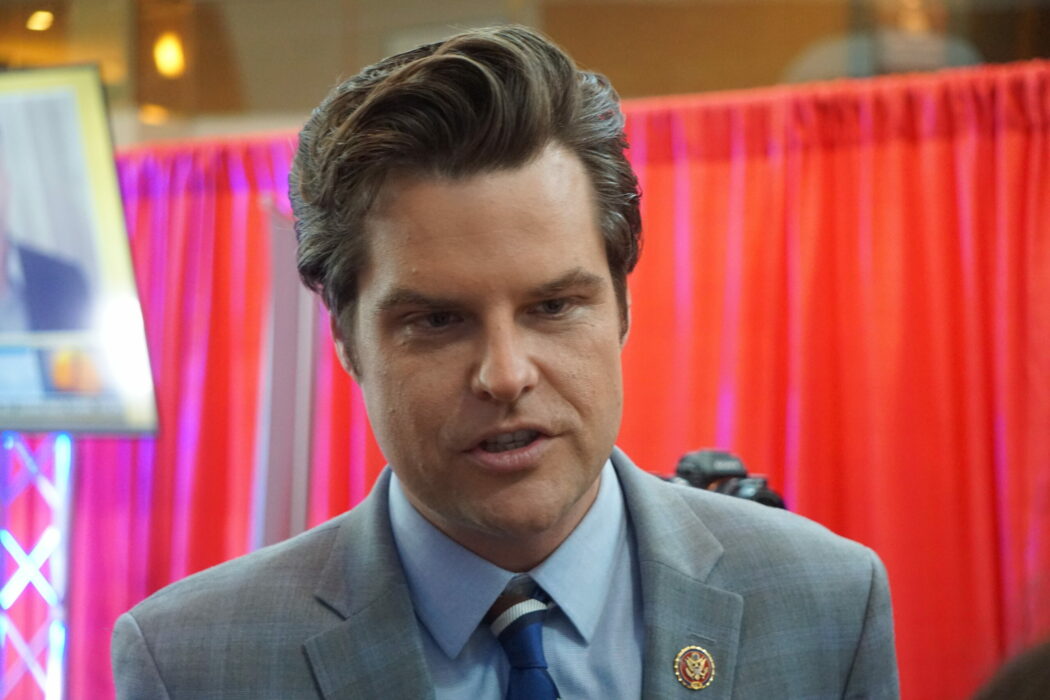 "Gaetz Seeks to Put 'Zombie Donors' to Rest" by The Floridian's Grayson Bakich—Fraudulent campaign donations happen more than you may think. Representative Matt Gaetz (R-FL) ...
"Luna Seeks to Fine Adam Schiff $16 Million for Pushing Russia Hoax" by The Floridian's Jim McCool—The Durham report refuted the narrative of former President Donald Trump colluding with Russia to win the 2016 Election for good. Now, Representative Anna Paulina Luna...
"Ron DeSantis Responds to 'Sucking Up' to Trump Criticism (VIDEO)" by The Floridian's Jim McCool—Governor Ron DeSantis (R-FL) has faced zealous criticism for challenging President Trump (R) for the 2024 Republican presidential nomination, despite his use of Donald Trump's...
"Salazar, Escobar Introduce Updated Dignity Act" by The Floridian's Daniel Molina—Florida Rep. Maria Elvira Salazar (R) and Texas Rep. Veronica Escobar (D) have introduced an updated version of the Dignity Act. With the update, the lawmakers are looking to address immigration concerns.
"DeSantis Established Conservative Bona Fides in 2012" by The Floridian's Grayson Bakich—Now that Governor Ron DeSantis (R-FL) will officially announce his 2024 Presidential campaign on Twitter Spaces, it is likely he will...
Juice
—5.24.2023—The Day has Come: DeSantis to Announce Presidential Run— Debt Ceiling Debacle Looms—More...
The Last Squeeze is pressed by Javier Manjarres, Jim McCool, and Daniel Molina