This past week, "My Pillow guy" Mike Lindell accused Gov. Ron DeSantis' (R) massive electoral victory to be the work of election fraud. Unlike the allegations of Russian collusion by former President Donald Trump during the 2016 presidential election, Democrats, as a whole, READ MORE

Rep. Carlos A. Gimenez-We have a CRISIS at the Southern Border. With Republicans soon to be in the majority, we will get to the bottom of why @SecMayorkas refuses to secure the border.
.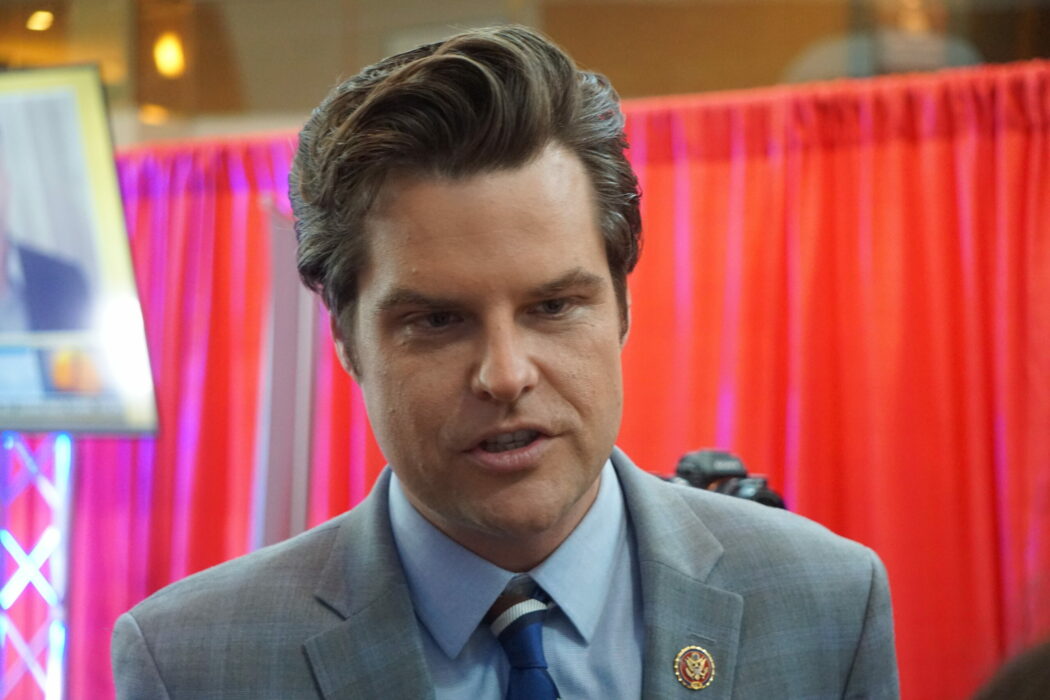 "Gaetz Clears Air Concerning his Stance on Russia" by The Floridian's Jackson Bakich—Since the accusations of Russian collusion were levied against former President Donald Trump (R), some have tried to link other Republicans to the former superpower as sympathizers or even supporters of the nation and their president Vladimir Putin. Rep. Matt Gaetz (R-FL) was recently included in that mix.
"U.S. Lawmakers Warn of Rising Socialism in Latin America, Support Sanctions Against Anti-American Regimes" by The Floridian's Javier Manjarres
"Federal judge Refused to Dismiss Charges Against Former DeSantis Opponent Gillum" by News Service of Florida and Javier Manjarres—TALLAHASSEE — A federal judge has refused to dismiss charges of lying to the FBI and wire fraud against former Democratic gubernatorial candidate Andrew Gillum, while also short-circuiting a Gillum contention that he is a victim of selective prosecution.
"Salazar's Mental Health & Substance Abuse Bill Now Law" by The Floridian's Grayson Bakich—Rep. Maria Elvira Salazar (R-FL-27) has all the more reason to appreciate the Christmas season as her Summer Barrow Prevention, Treatment, and Recovery Act was recently passed into law.
"Trump Ally Mike Lindell Accuses DeSantis of Election Fraud" by The Floridian's Daniel Molina—After President Trump (R) announced he will be running once again for the White House, Republicans across the country either remained in the former president's corner or jumped ship for a potential run by Governor Ron DeSantis (R-FL) Now the rivalry thickens as fellow Republican, Mike Lindell, has accused Ron DeSantis of election fraud.
"Waltz, Crenshaw Urge Biden to Help Afghan Soldier" by The Floridian's Daniel Molina
"Ron DeSantis' Policies Make Florida Fastest-Growing State" by The Floridian's Jim McCool—Although Florida is famous for snowbirds, not all of them have been heading back north once winter ends. The Sunshine State is the fastest-growing state in the Union for the first time since 1957, attributing the governance of Ron DeSantis (R) as the driver for this milestone.
"DeSantis Scores Another Win: Supreme Court Impanels Grand Jury on COVID Vaccines" by News Service of Florida
Last Squeeze is pressed by Javier Manjarres, Jim McCool, and Daniel Molina