Florida Lawmaker Calls For Pro-Hamas Students to be Expelled
The Israeli-Palestinian conflict has made its way to American universities and college campuses, with some student-organized groups openly backing Hamas READ MORE


Rep. Brian Mast-As the only member to serve with both the United States Army and the Israel Defense Forces, I will always stand with Israel.
Tlaib's got her flag. I got my uniform. "Global Day of Rage" my ass.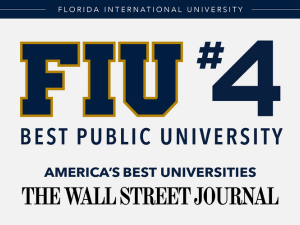 Florida Lawmaker Calls For Pro-Hamas Students to be Expelled
Republicans Back Jordan for House Speaker
Rubio Says Hamas Must be Wiped Out, 'They Do Not Value Life'
Breaking: Israel Orders Evacuation of Northern Gaza, Plans for Incursion on 'Global Day of Jihad'
Scott and Rubio Join Congressional Efforts to Punish Iran for Nuclear Agreement Violations
DeSantis Exploits War in Israel by Promoting Campaign During Fox News Appearance?
House Republicans Propose Transferring Frozen Iranian Assets to Israel
Congress Needs to Fund Federal Government, Farm Bill
Juice
—10.13.2023—DeSantis and Mills: Rescuing Americans In Israel—Will Senate Democrats Pass Israel Funding?—More...
The Last Squeeze is squeezed by Javier Manjarres, Jim McCool, and Daniel Molina