Donalds Mocks Democrats Demanding Vote on Impeachment Inquiry
House Democrats are hammering on Speaker Kevin McCarthy's (R-CA) decision to open an impeachment inquiry against President Biden without a vote. Representative Byron Donalds...READ MORE


Rick Scott-With PPI inflation up 17.6% since Biden took office, small biz have only one choice: raise prices or go under. Until we stop Washington's reckless spending that's fueling inflation, families will keep suffering from high prices & the American Dream will get further out of reach.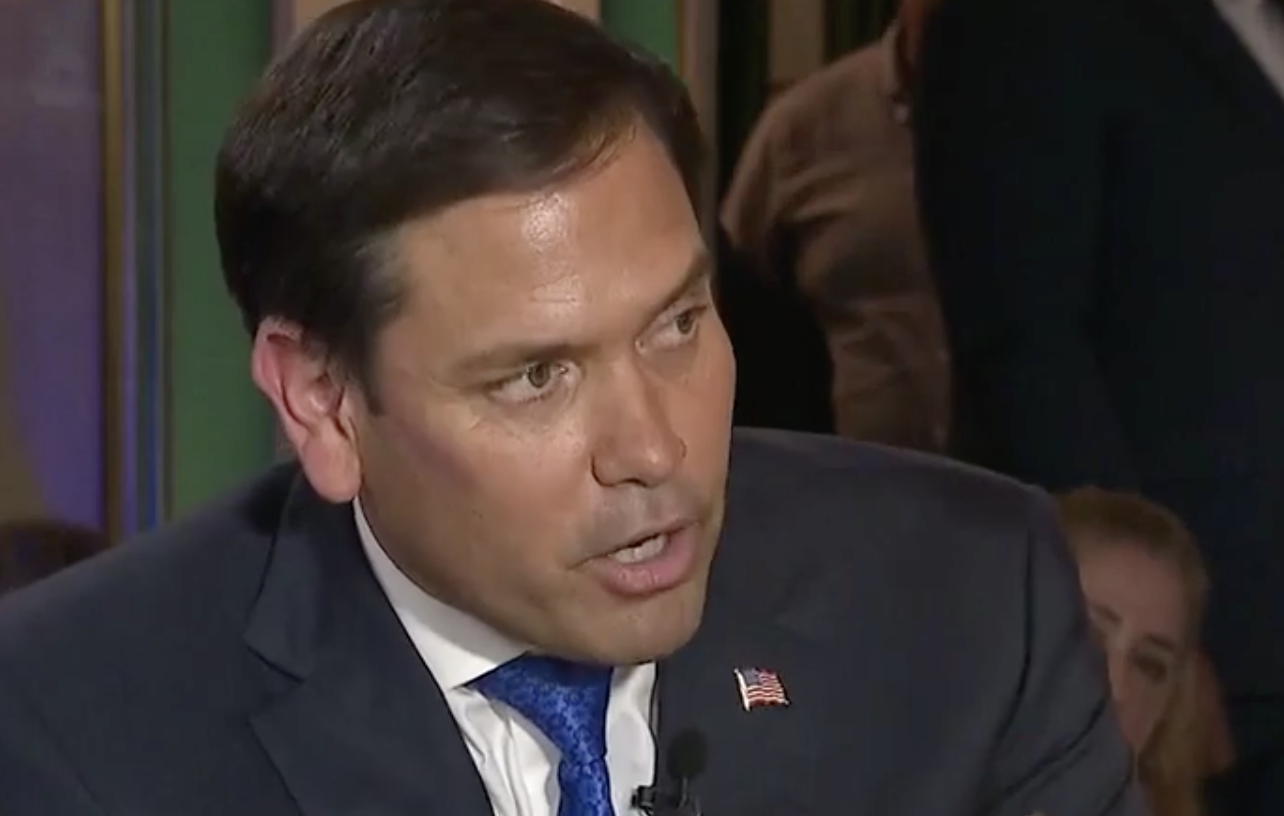 Rubio and Scott File Bill to Expand Florida's Miccosukee Reserved Area—By The Floridian's Mateo Guillamont
Scott Demands Answers on CIA Bribing Agents Over COVID Origin—By The Floridian's Grayson Bakich—Were the origins of COVID-19 covered up by the Central Intelligence Agency (CIA)? Senator Rick Scott (R-FL) joined with...
Donalds Mocks Democrats Demanding Vote on Impeachment Inquiry—By The Floridian's Grayson Bakich—House Democrats are hammering on Speaker Kevin McCarthy's (R-CA) decision to open an impeachment inquiry against President Biden without a vote. Representative Byron Donalds...
Salazar Meets with President of Guyana, Discusses Shared Security Priorities—By The Jackson Bakich
RFK Says Democratic Party has 'Lost its way'—By The Floridian's Daniel Molina—Robert F. Kennedy, Jr. (D) has been a polarizing figure in the 2024 presidential election cycle. With the announcement that President Joe Biden (D)
Juice
—9.14.2023—Nazi Arrested In Central Florida—Miami Tops in Fentanyl Overdoses While Rest of State Drops—More...
The Last Squeeze is squeezed by Javier Manjarres, Jim McCool, and Daniel Molina